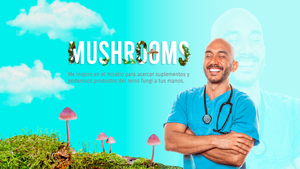 THE SMART CHOCOLATE
Es un superalimento excepcional, sin azúcares refinados, con propiedades medicinales únicas 😍. Disfrútalo para obtener un impulso de energía⚡, fortalecer tu sistema inmunológico💪, controlar el apetito y mejorar tu estado de ánimo.
Descubre el poder de cuidarte mientras disfrutas de un delicioso chocolate 🍫.
SUSCRÍBETE A MI CHOCOLATE Y OBTÉN HASTA UN -10% EN CADA COMPRA.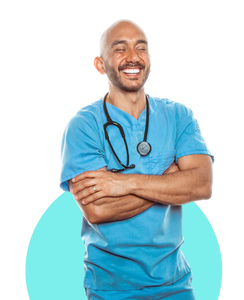 Hi! I'm Dr. Simon Fit
I have dedicated my professional life to the study of natural alternatives for the prevention and healing of diseases; alternatives that achieved my own healing, as I am a cancer survivor, and my successful strategy in the battle against this disease was to find the right allies in nature. Such allies include foods and superfoods that helped me fight for my life, from plants with highly medicinal properties like Moringa to potent anti-cancer mushrooms like Reishi. That's why I have created superfoods that will help you obtain the most powerful bioactive substances from nature to protect your health.
¡Hola! Suscríbete a mi newsletter informativo
Promociones, nuevos productos, ofertas, noticias y mucho más... Directamente a tu bandeja de entrada.