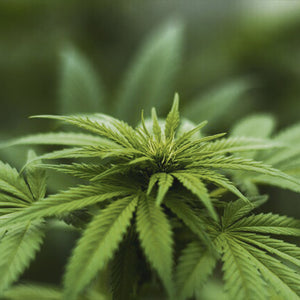 HEMP SEEDS
Due to all the prejudice surrounding the name of the plant because it is associated with its not-so-legal cousin in many places, the use of unrelated seeds has been underestimated and it is unfortunate that we waste all their nutritional benefits for such an absurd reason. It is a superfood that is on the list of foods in my diet for its high nutritional value and properties:
It has 25% protein, rich in the 9 essential amino acids and is very easy to digest, making it a protein of high biological value (comparable with soybeans and eggs), which will help you produce muscle mass.
It has 36% essential fatty acids (Omega 3 and 6)
It is loaded with minerals like magnesium and fiber.
Relieves premenstrual symptoms
It is rich in vitamins such as vitamin E
Fight hyperglycemia
Improve your brain functions and, if you are pregnant, help the healthy development of your baby's nervous system
Combat cardiovascular diseases such as heart attacks
Prevents loss of visual acuity due to age
Reduces the risk of cancer
Fights the progression of inflammatory diseases such as arthritis, psoriasis and Crohn's disease
Helps stop premature aging
Boost your immune system.
Its flavor is similar to nuts and you can use it to accompany salads, stews, creams and even in the Dr. SimonFit shake. I recommend the consumption of two tablespoons a day of PEELED seeds.
---
3 comments